HDPE Drums [UN-Approved]: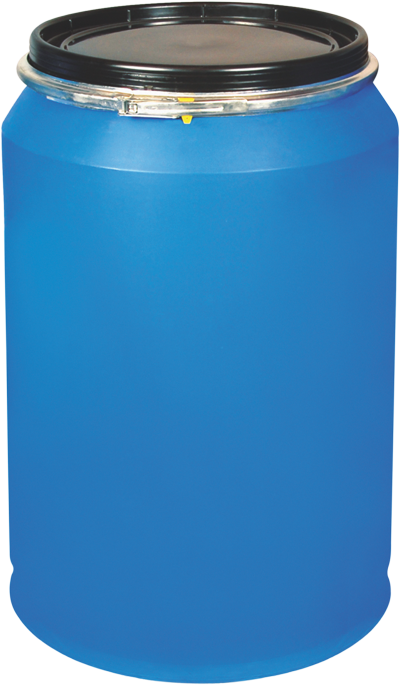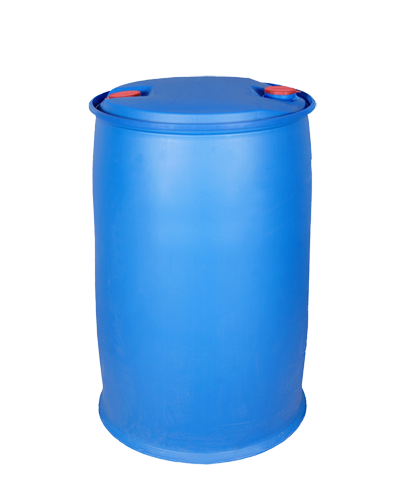 Open Top and Closed Top 210 Liter (55 Gallon) HDPE Drums.

Product Features:
- HM-HDPE XL- Ring Drum of 210 ltrs capacity
- High Density Polyethylene - Blow Molding Grade
- Useful Capacity: 210 Liters (minimum)

Dimensions:
Height (mm)- 950(±2%) Belly Dia.- 590(±2%)
Mouth Opening (ID)- 470(±2%) Mouth Opening (OD)- 480(±2%)

Tare Weight: 9.0Kgs (+/- 2%)

XL Ring: Extended XL-Ring on the bottom portion for higher strength.

Closing System: Drum body closed with matching hooded lid and secured by clamping ring.

Color: Body - Blue ; Lid - Silver

Markings: Will be mold-engraved / screen-printed as per your specifications.